Funerals & Celebration of Life
"A Service in Harmony with your Beliefs..!"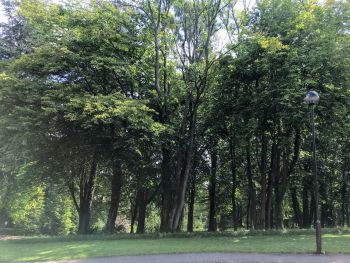 A Funeral or Celebration of Life service is the single most important part of expressing grief.
It is also the first stage of the healing process.
As a Celebrant it is my duty to prepare and deliver a service that is dignified and culturally acceptable
for those of you who do not wish to have a religious ceremony.
The service for your loved one will be accurate, authentic and appropriate,
turning a distressing event into a beautiful meaningful memory.
The service I deliver will be centred on the deceased, their history and their achievements.
I will arrange to meet with you and your family in the comfort of your own home, a suitable location or by zoom.
We can have a chat over a cuppa while you share stories and memories of your loved one.
Together we can discuss the content for the service.
I will provide relevant resources and suggestions to assist you
and your family in choosing poems, readings, music and prayers (if desired).
With the information gathered I will create a beautiful ceremony befitting your loved one.
Before the service you will receive a copy of the eulogy, (if you have chosen to include one)
so you can read it through and amend if necessary.
I will liaise with your chosen Funeral Director throughout the process
and on the day of the service I will meet you and your family at your chosen venue
ready to conduct a heartfelt service with dignity and respect.
I look forward to meeting you!
Price - £200
If you'd like to know more please get in touch... 07947 832 719
Evenings and weekends are also good for me.