Naming Ceremonies
"If you think my hands are full.... you should see my heart!"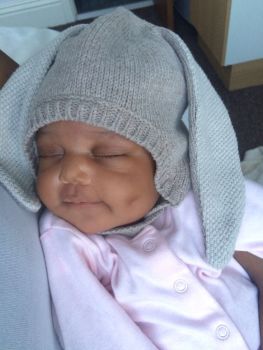 A Naming Ceremony is an alternative to a Christening which is usually held in a Church.
It is a wonderful opportunity to welcome your baby or young child into the world surrounded by your family and friends.
The venue or location for the ceremony can be anywhere you choose, with no restriction on time.
You may choose to include God-parents or Guide-parents to support you and your child,
and grandparents and siblings can make promises too.
With information gathered from you and your family,
I will create a beautiful personalised ceremony weaving in music, poetry
and any symbolic elements or rituals that you may wish to include.
A Naming Ceremony is a fantastic opportunity to get all the family together
and a great excuse to have a party!
I can't wait to meet you all!
Price from £400
Want to know more? Please call me on 07947 832 719
Evenings and Weekends are also good for me.