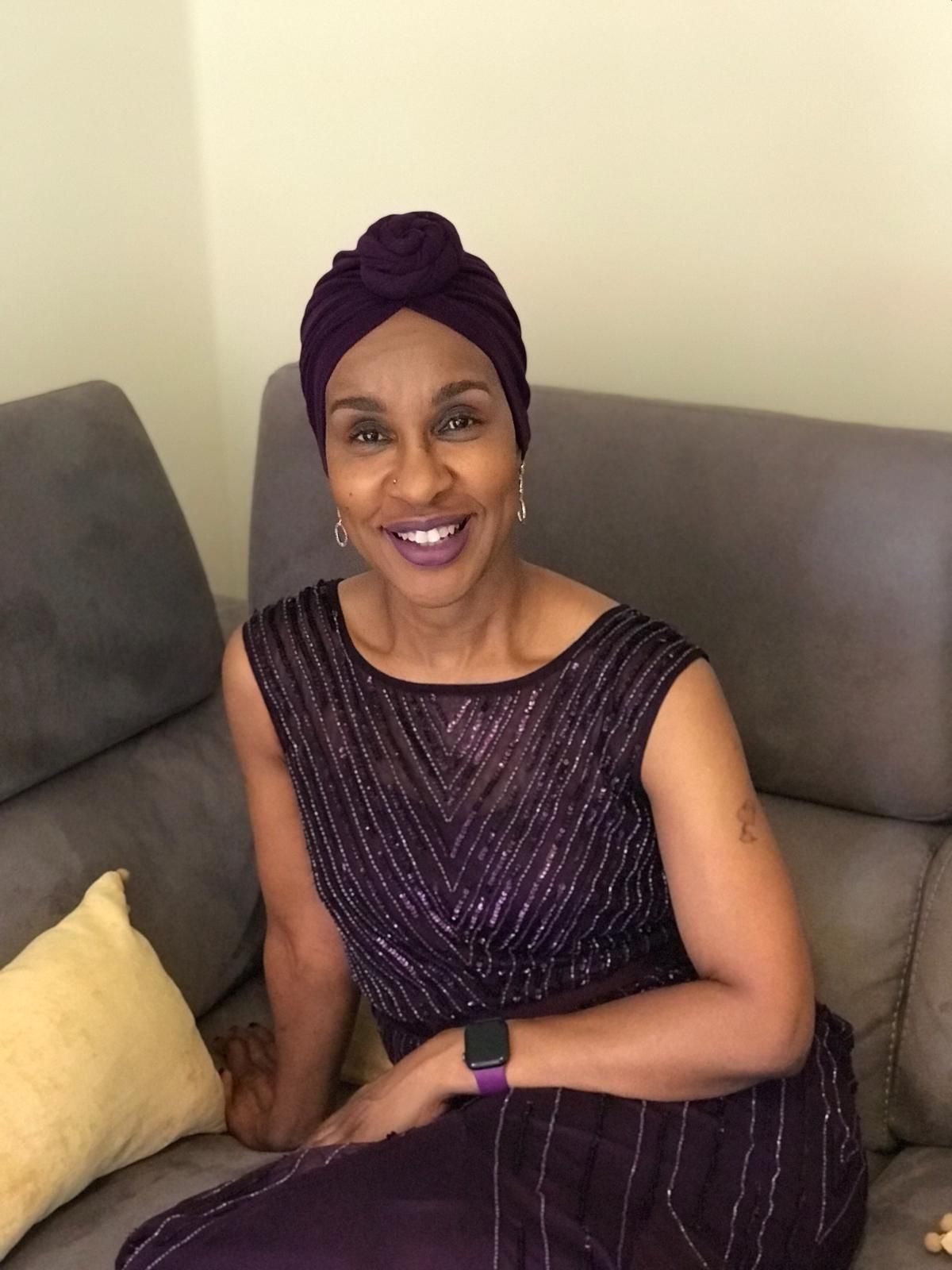 I'm all about love! I love my job, I am so passionate about what I do! I actually have the best job in the world and it is a huge deal for me when couples and families choose me to be part of their special day. My decision to train as a Celebrant came about after attending the funeral service of my Father-in Law. No word of a lie, I had one of those 'light-bulb' moments, and I knew this was something I could do and not only that, it was something should do!
I trained with a fantastic organisation called The Fellowship of Professional Celebrants. In 2016 I became a Funeral Celebrant and in 2017 a Marriage and Family Celebrant.
Although I am based in Daventry Northamptonshire, you might be pleased to know that I am happy to travel further afield. I'm super organised, honest, open and calm. I'd say I have a great sense of humour.
I'm married to my soul-mate Jeremy. I am a mother and a grandmother (although I prefer to be called 'nan' or 'nanny') and we have a fur baby called Bonnie, she is a Cockapoo. My family are my world!
A few of my favourite things ... Yoga and meditation, longs walks, working out at the gym and reading - I adore books! (I'm always reading - I mean always!) I enjoy listening to music, Motown, Soul and 80's old skool are my thing. I love wearing bright colours and jumpsuits, (I have a collection). My favourite car has to be a Volkswagen Beetle although I've never owned one.... My favourite season is winter, I love to snuggle up on the sofa all warm and cosy.
My values are ... empathy, love, respect, acceptance, diversity, inclusivity, free expression, loyalty, honesty, integrity.
My ceremonies honour and celebrate all varieties of cultural beliefs. I love meeting couples and families and learning all about them. To me, communication is so important and by the end of a ceremony, I usually come away with new friends - Bonus!! It really is a huge deal for me to be chosen to create a ceremony, and it is for this reason I work tirelessly to ensure your ceremony is as perfect and as special as you are.
.