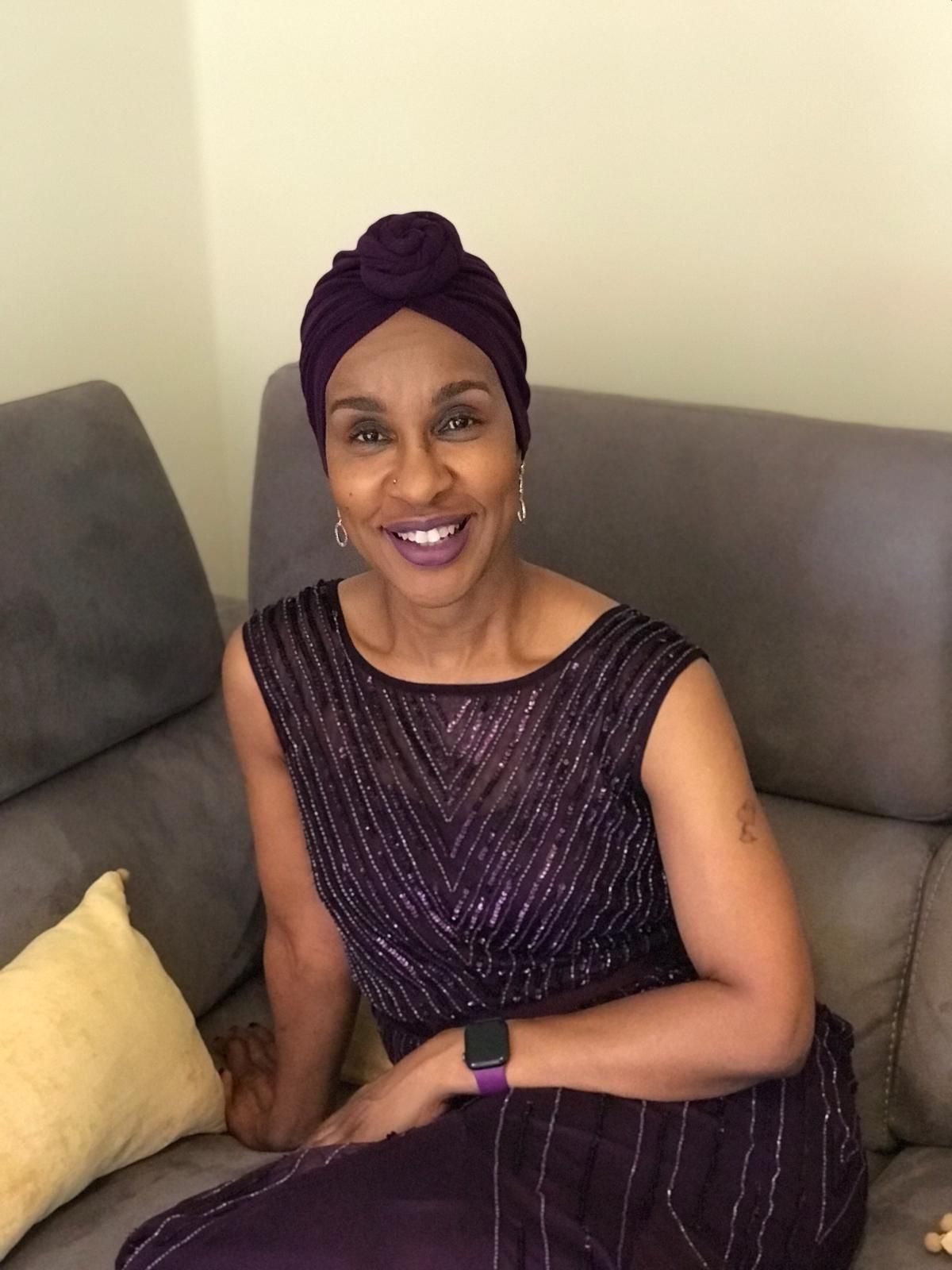 I'm all about love! I love my job, I am so passionate about what I do! I actually have the best job in the world and it a huge deal for me when couples and families choose me to be part of their special day. My decision to train as a Celebrant came about after attending the funeral service of my Father-in Law. No word of a lie, I had one of those 'light-bulb' moments, and I knew this was something I could do and not only that, it was something should do!
I trained with a fantastic organisation called The Fellowship of Professional Celebrants. In 2016 I became a Funeral Celebrant and in 2017 a Marriage and Family Celebrant.
Although I am based in Daventry Northamptonshire, you might be pleased to know that I am happy to travel further afield. I'm super organised, honest, open and calm. I'd say I have a great sense of humour.
I'm married to my soul-mate Jeremy. I am a mother and a grandmother (although I prefer to be called 'nan' or 'nanny') and we have a fur baby called Bonnie, she is a Cockapoo. My family are my world!
A few of my favourite things ... Yoga, meditation, longs walks, gym time, books -I adore books! (I'm always reading - I mean always!), listening to Motown, Soul, 80's old skool. I'm often dancing in the supermarket (my children hate when I do that!), I love jumpsuits (I have a collection), lazy days and purple - love the colour purple.
My values are ... empathy, love, respect, acceptance, diversity, inclusivity, free expression, loyalty, honesty, integrity.
My ceremonies honour and celebrate all varieties of cultural beliefs. I love meeting couples and families and learning all about them. To me, communication is so important and by the end of a ceremony, I usually come away with new friends - Bonus!! It really is a huge deal for me to be chosen to create a ceremony, and it is for this reason I work tirelessly to ensure your ceremony is as perfect and as special as you are.
.