Welcome
"Celebrate life....create memories"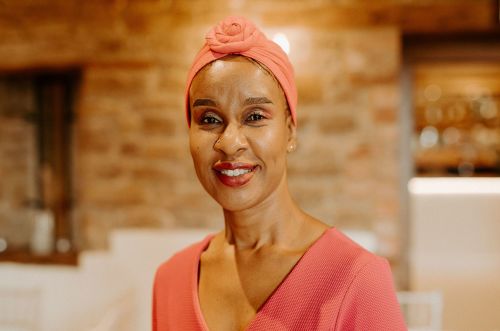 Hello and welcome to my website.
Thanks for stopping by, my name is Sheron and I am an Independent Celebrant.
I'm guessing you're here because you are planning a celebration and you're looking for a Celebrant? Well.... you've come to the right place.
I create and perform ceremonies for Weddings, Namings, Renewal of Vows, Funerals & Celebration of Life services.
The beauty of a Celebrant led ceremony is having the freedom to choose the type of ceremony you want
with the content that is all about you.
If you'd like to make a thousand memories from your ceremony, I'm here to show you what is possible and help you achieve the desired results!
If you'd like to know more please get in touch
07947 832 719
Evenings and weekends are also good for me.